Hardware

Solutions
Integrated, managed and
stacked,

hardware solution.
Each component connected to the telecom's ecosystem is seamlessly integrated and managed through remote tools, such as provisioning portals, alerts and reporting solutions. Giving companies piece of mind when it comes to management, dependability, and scalability of system side hardware components.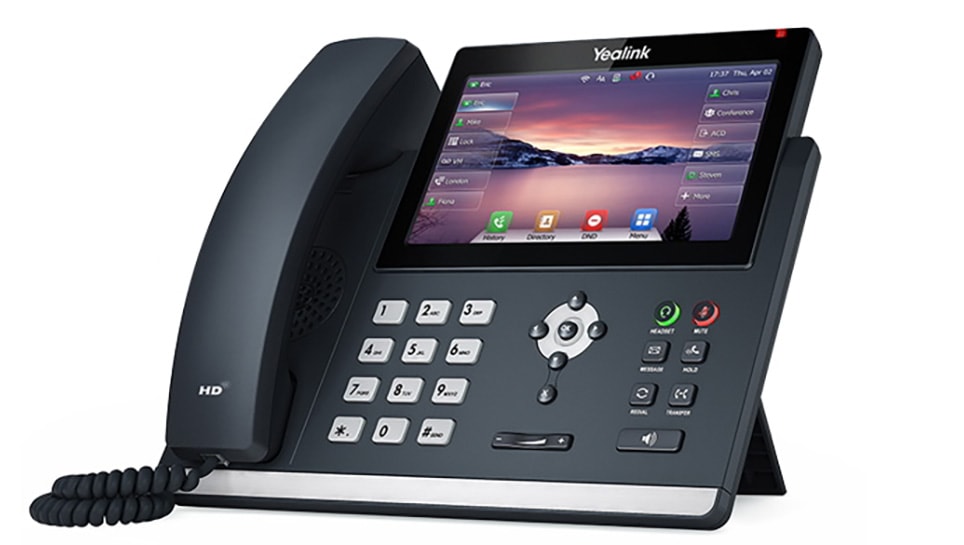 VoIP
Phones
Yealink phones integrate seamlessly into PBX systems and client ecosystems, offering a first-class user experience and seamless, high-quality communications.
A full range of Yealink IP desk phones models are available and ready to be shipped.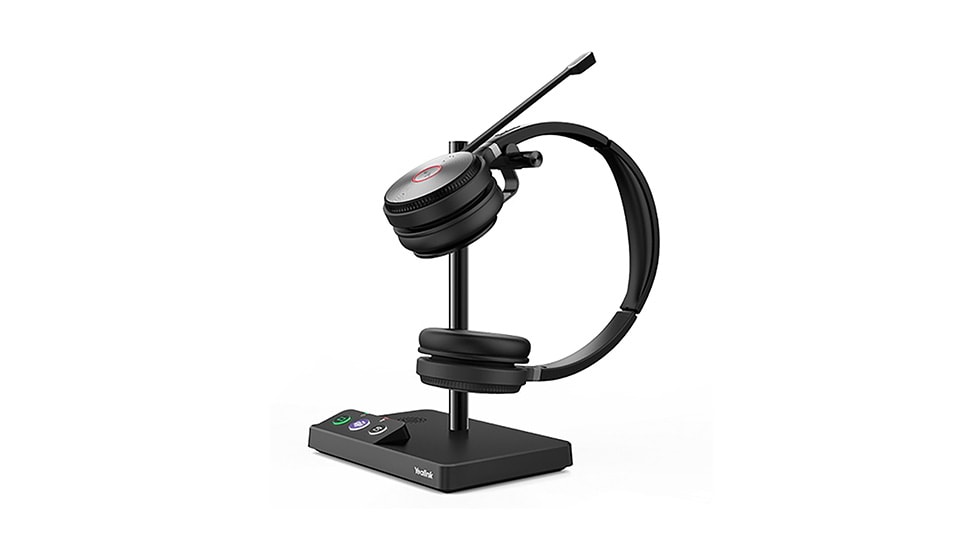 Phone
Accessories
Every phone system needs a selection of accessories to improve user experience plus offer business extended operation efficiencies to working environments and employees requirements.
Our selection of accessories ensure that hardware and user are seamlessly connected, promoting high standards of delivery efficiently.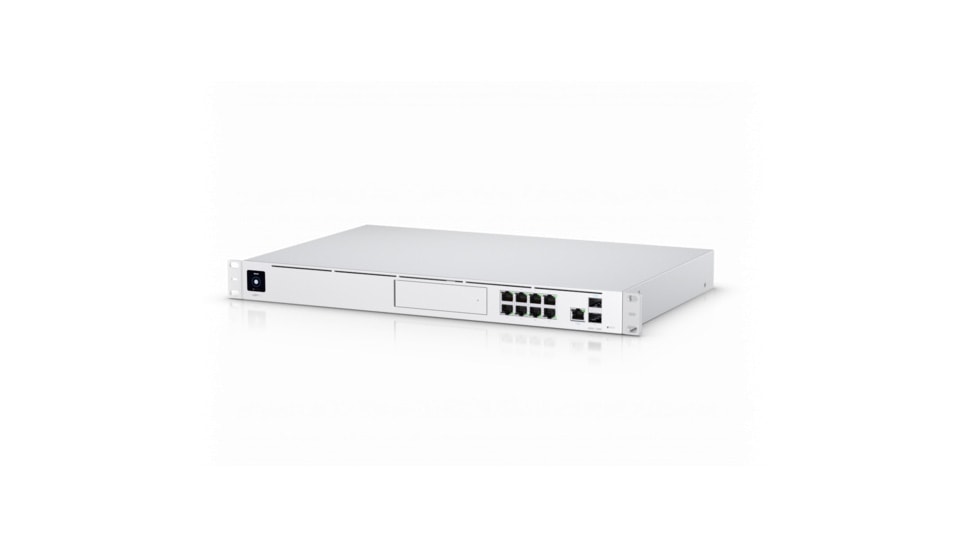 Network

Solutions

Network hardware allows for multiple device connectivity, providing connectivity and scalability when and where needed.

Telecom Stack provides multiple network hardware solutions for any organisation, but our solutions go beyond connectivity, allowing network monitoring and alerts, no matter the remote location.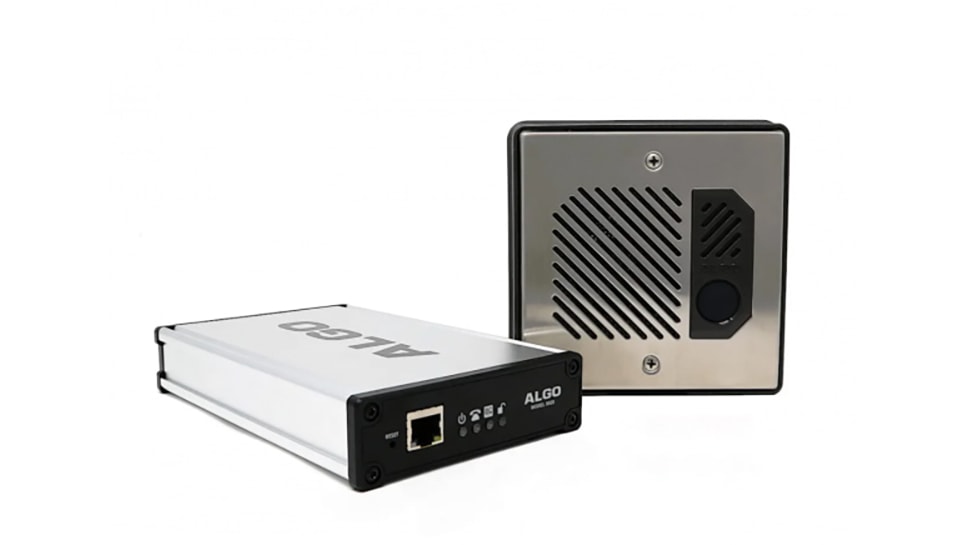 Access
Control
Access control hardware that embeds into the communication infrastructure
Telecom Stack access security systems allow for organisation security protocols to be integrated into the business communication networks for flawless access control no matter the location.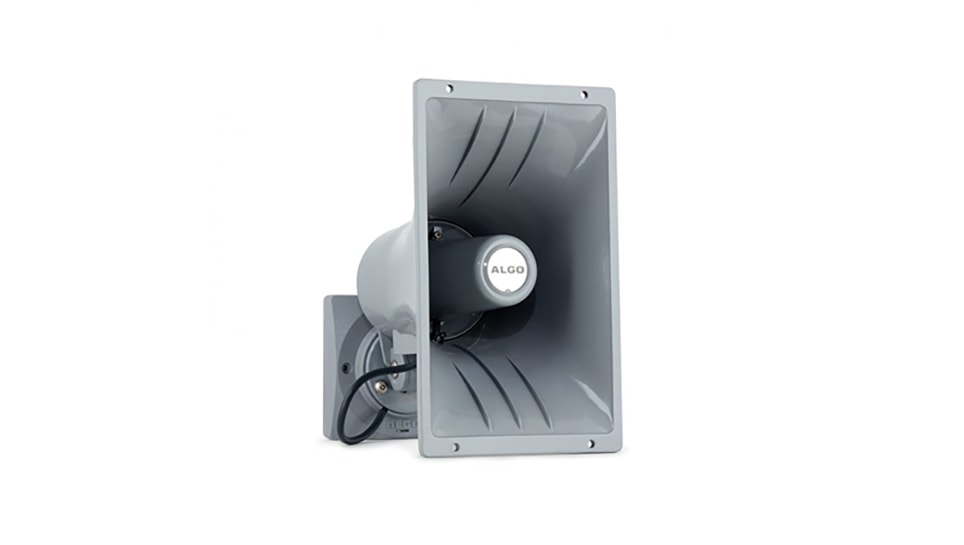 Public
Announcement

(PA) Systems

Public Announcement hardware solutions, providing another aspect of a centralised system solution.

The public announcement hardware solutions provided by Telecom Stack gives organisations another level of ecosystem embedment and control. Providing both peace of mind and additional options for scalability.