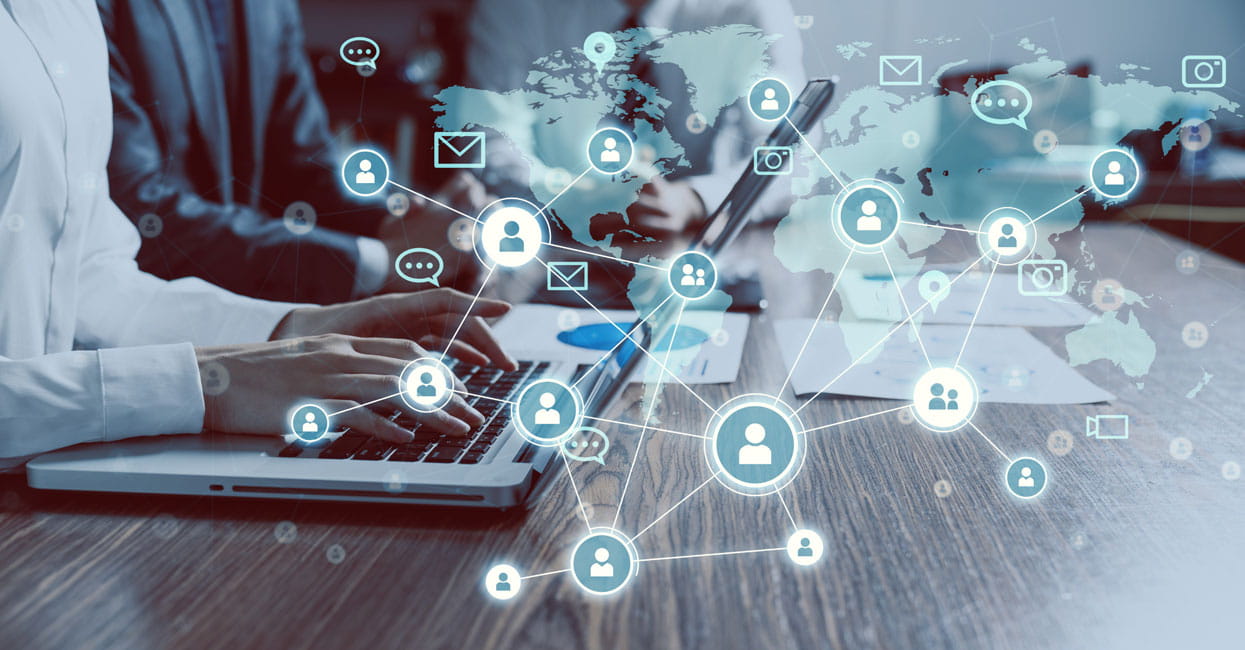 Social

Media

In this age, customers expect us to be present and available where they are, making organisations step up their communication channel strategy.

Telecom Stack supports our customers in integrating and technical management of social media channels into their current business ecosystems.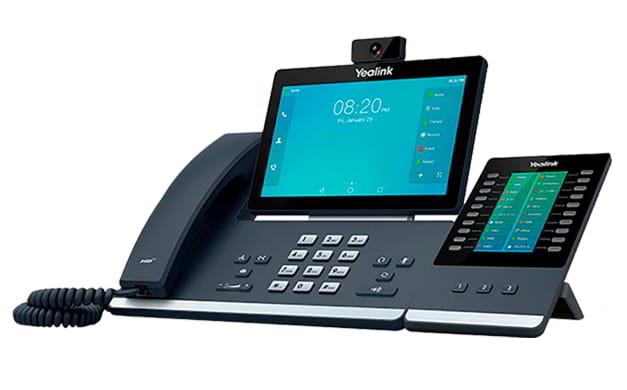 VOIP

Landline

Voice over IP, phone service provides flexibility when integrating hardware into the cloud-based infrastructure.

VOIP numbers allow calls to be delivered to mobile devices, with the aid of apps or to fixed handsets. These numbers are routed through call flow rules, ensuring that it delivers effectively and efficiently to our client requirements, no matter their size or complexity.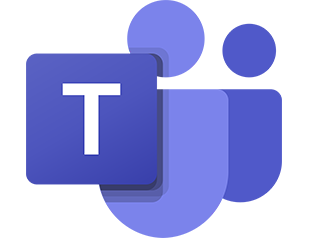 Microsoft
TEAMS
Telecom Stacks Microsoft Teams embedment solution allows businesses to seamlessly integrate softphone solutions into the existing Microsoft ecosystem, giving users immediate access to VOIP solutions within familiar applications.
Improving the speed of adoption and role out and aligning to organisations' current Microsoft ecosystem and security protocols.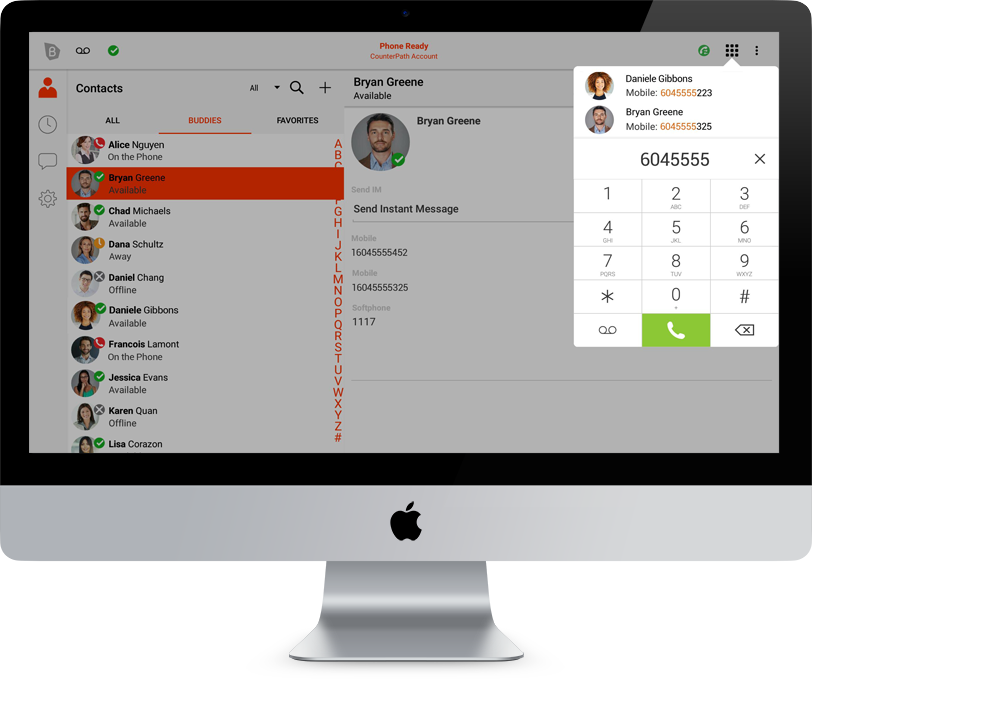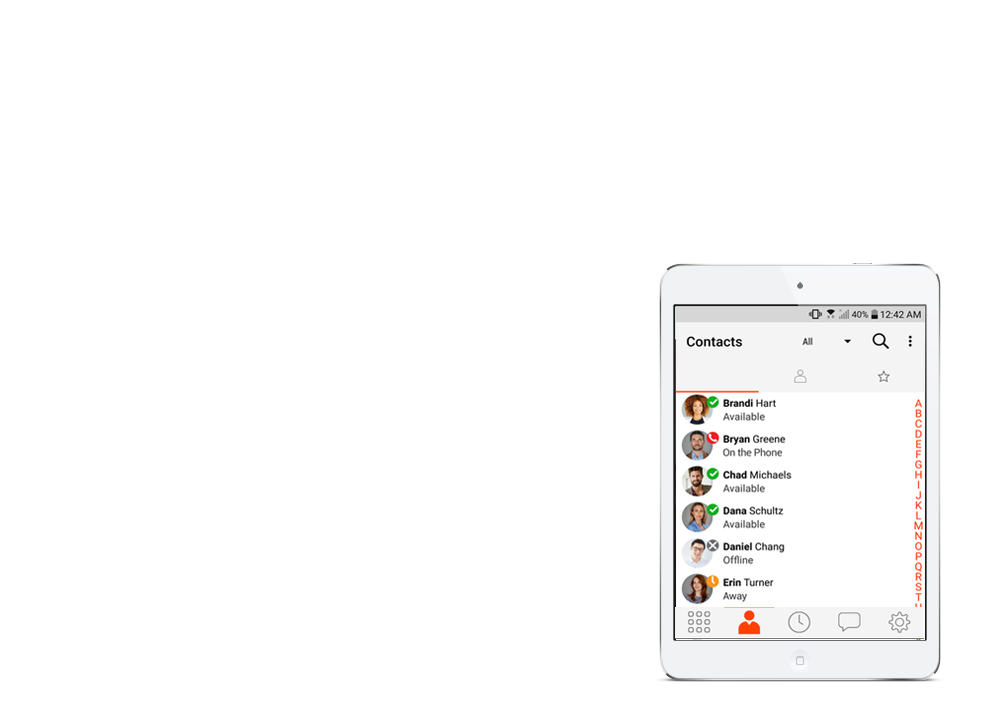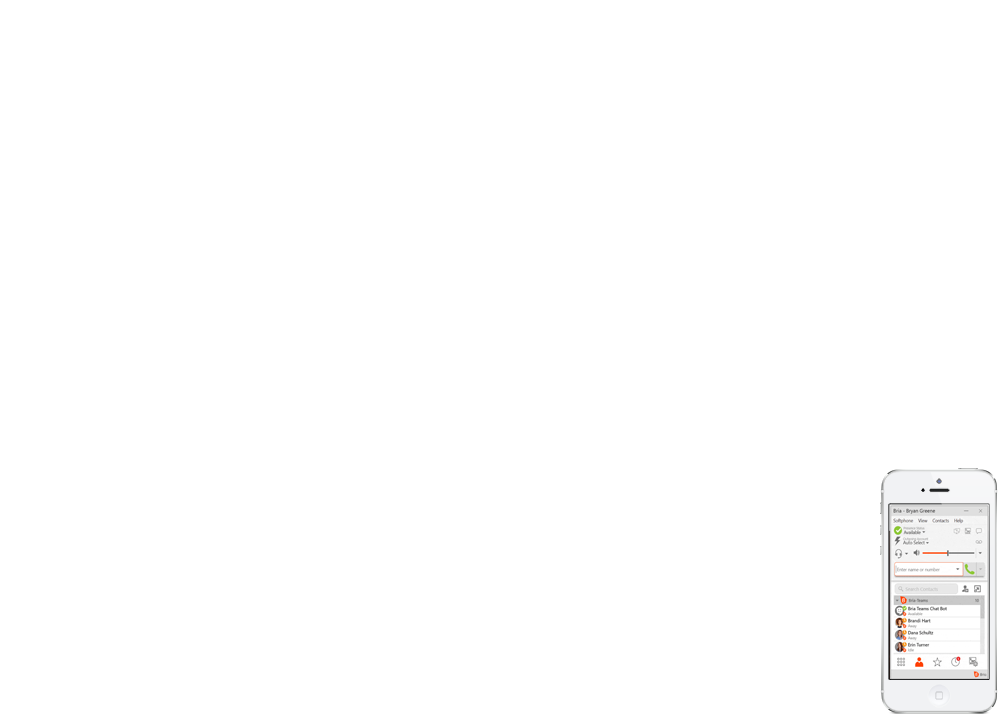 Soft

Phone

Software applications, providing integration, into current technology, where and when needed.

An application that allows mobile devices and computers to facilitate calls from the existing phone system ecosystem. Adding an additional level of flexibility and integration of current processes and hardware while keeping costs down.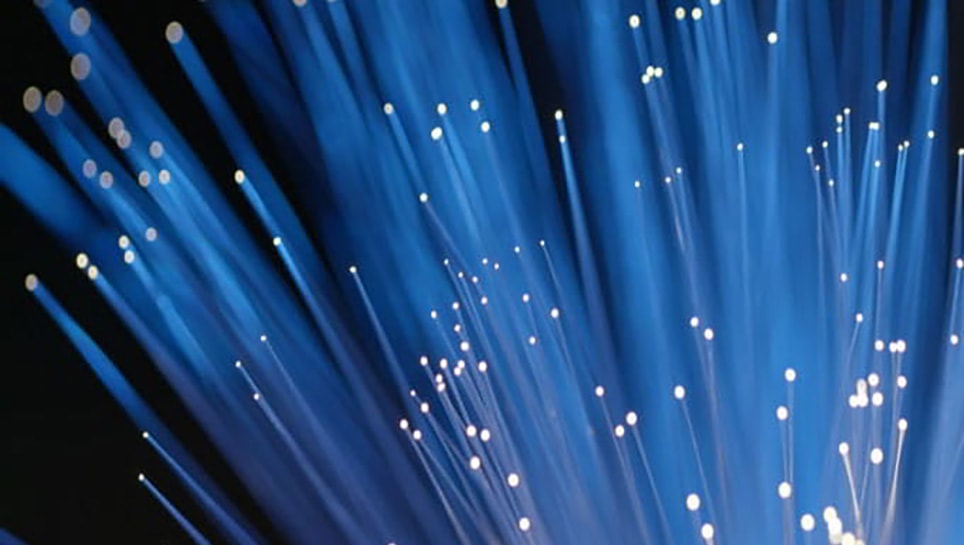 Broad

band

Broadband has developed into a fundamental communication component for any business.

Telecom Stack provides full-stack support, including broadband solutions ensuring that our clients only ever need to deal with one service provider when dealing with their communication needs.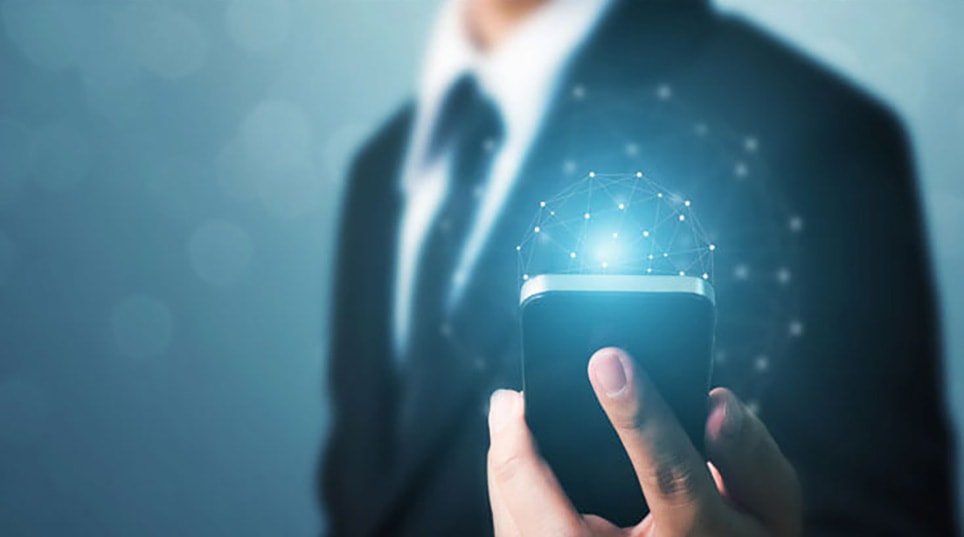 Mobile
Fully integrated solutions allow for the complete embedment of mobile communications.
As part of our full-stack support ethos, we take the service to a new level offering mobile device integration and management within our services, ensuring that our customers only need to focus on one thing, their business.