Social

Media

In this age, customers expect us to be present and available where they are, making organisations step up their communication channel strategy.

Telecom Stack supports our customers in integrating and technical management of social media channels into their current business ecosystems.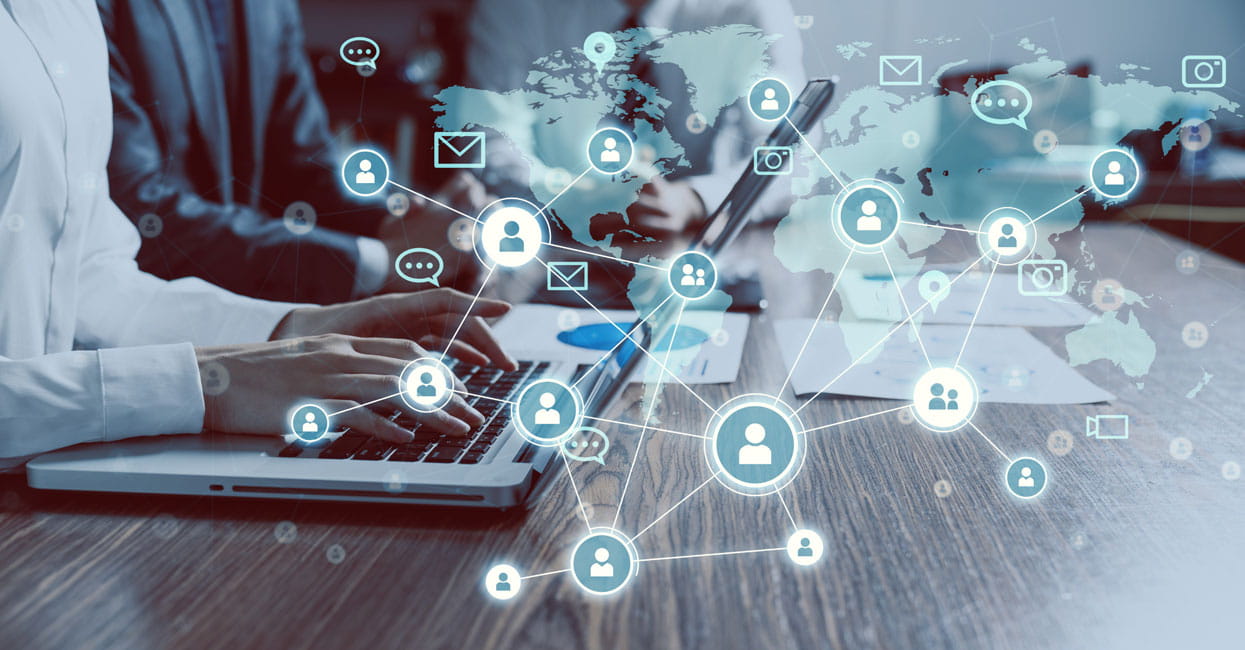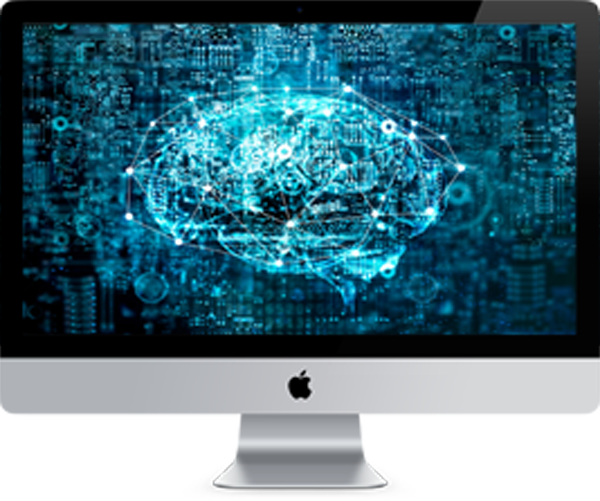 A.I.

Integrated

Automated, A.I. supported analytics, reporting and alerts, providing deeper and broader management oversight.

You get in-depth analysis of all incoming calls and messages, from all sources and how organisations resources are allocated.
Phone Calls
Provide a presence in 160+ countries, connecting your team anytime, anywhere.
Email Messaging
Give each email additional attention with embedment tools and control systems.
Web Messaging
Communicate with your clients over platforms like: WhatsApp or Messenger.
Social Media
Engage with your customers through their preferred social media channels.
Webchat
Chat with your website visitors in real time, generate sales while leads are still hot.
SMS Messaging
Utilise every mobile network to engage with your customers, their way.
OMNI-CHANNEL
360 Customer Engagement Tools
Unified customer engagement tools under one single interface helping your team to manage all communication channels at once.